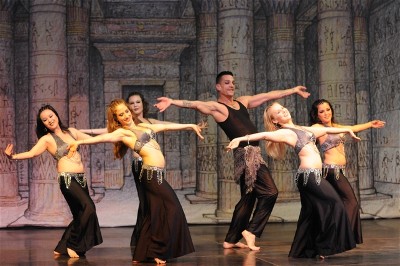 Rakkasah East 2018
Workshops - October Friday 12 - Sunday October 14
All Workshops willl be held at the Ukrainian Cultural Center!
Instructors: Aneena, Novoto, CA - Belladonna, Washtington DC - Casey Bond, NY, NY - Fahtiem, CA - June Seaney, Ithica, NY - Leila Haddad, Paris, France - Natica, Richmond, CA - Saqra, Kent, WA - Scott Wilson, NY, NY - Tasaha, Phillipsburg, NJ - Vikki Gale, PA
The festival will be held at the Ukrainian Cultural Center 135 Davidson Ave, Somerset, New Jersey 08873
Friday, October 12, 7pm-11pm - $15
Saturday, October 13 , 12noon - 10pm - $18
Sunday, October 14, 12noon - 7pm $18
Seniors and children 10 & under are half price
Only Cash and checks excepted at the door – no credit cards or bank cards – Thank you.
Rakkasah East 2018 After Parties!!!
So we are on for after the festival on Friday and Saturday Night!!!!
Live Music, Dancing, Full Bar and they will keep the kitchen open until 1am!
See ya'll there!!!
PJ Cavanaughs,195 Davidson Ave, Somerset, NJ 08873
RAKKASAH EAST VENDORS 2018
Alia Thabit
Anaka Kusu
Aneena
Belladonna
BJ's Bazaar
Casey Bond
Chadia's Dance Production
Efendi
Goth Fae/ Steampunk Dollie
Dahlalal Inc
Dhyanis.com
Fahtiem
Farasha ans Su'Ad Dance & Design
Faye Austin
Hollywood Music Center
Leila Haddad
Natica
Sacred Rose
Sherezade Imports
Turquoise
Vikki Gale
Za-Beth's Magic Carpet
Check out Photos of the fabulous dancers from the previous festivals http://www.rakkasahphotos.zenfolio.com