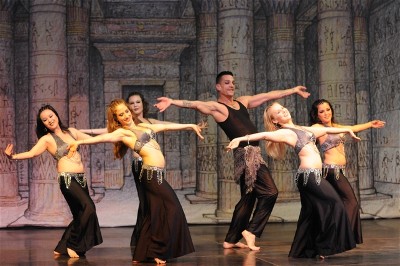 Rakkasah East 2018
Workshops - October Friday 12 - Sunday October 14
The dance schedule is now full. If you would like to be put on the waiting list please email me at Rakkasah@att.net
Please include your name, dance name troupe or solo 7 or 15 min, and phone number
Let me know if there is a day or time that you can not make it.
All Workshops willl be held at the Ukrainian Cultural Center!
Instructors: Aneena, Novoto, CA - Belladonna, Washtington DC - Casey Bond, NY, NY - Fahtiem, CA - June Seaney, Ithica, NY - Leila Haddad, Paris, France - Natica, Richmond, CA - Saqra, Kent, WA - Scott Wilson, NY, NY - Tasaha, Phillipsburg, NJ - Vikki Gale, PA
The festival will be held at the Ukrainian Cultural Center 135 Davidson Ave, Somerset, New Jersey 08873
Friday, October 12, 7pm-11pm - $15
Saturday, October 13 , 12noon - 10pm - $18
Sunday, October 14, 12noon - 7pm $18
Seniors and children 10 & under are half price
Only Cash and checks excepted at the door – no credit cards or bank cards – Thank you.
Rakkasah East 2018 After Parties!!!
To Be Announced
RAKKASAH EAST VENDORS 2018
To Be Announced
Check out Photos of the fabulous dancers from the previous festivals http://www.rakkasahphotos.zenfolio.com